Managing Board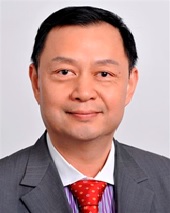 George GAO Ph.D. - CEO
DOB 4 March 1958
Dr. George Gao was appointed Chief ExecutiveOfficer of ATB Austria Antriebstechnik AG as of September 23, 2016.  Inthis function he is responsible for the areas of strategy, investment,marketing, investor relations, legal and insurance, human resources,restructuring and M&A. He received his doctorate in electrical engineeringfrom the Technical University of Berlin.In addition, he has 30 years ofprofessional experience in the engine industry. His previous positions includeSenior Head of Special Machines, Large Drive at Siemens AG, Germany, VicePresident of TECO-Westinghouse Motor Company, USA, and Executive Leader of theCorporate Research & Development at General Electric Company, USA. 
Marco VEECKMAN - CSO
Geb. 29.06.1959
Mr. Marco Veeckman was appointed as Chief Sales Officer of ATB AustriaAntriebstechnik AG on March 4, 2020. He is responsible for all sales in theEMEA region.
Mr. Veeckman has a wide range of sales and marketing experience and isfluent in Dutch, English and French. He has many years of experience as Head ofGlobal Sales and Marketing and Global Customer Quotation Support in well-knowninternational corporations as well as excellent product knowledge in the fieldof LV/MV engines and generators.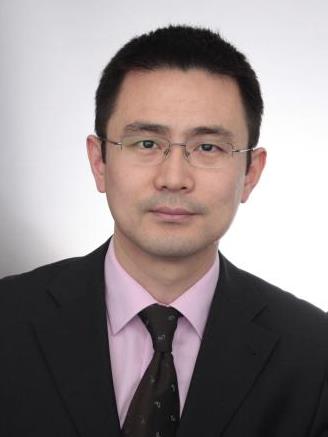 Bing LI- CFO
Geb.18.02.1976
Mr. Bing Li(Dipl.-Kfm.) was appointed as Chief Financial Officer of ATB Austria Antriebstechnik AG on April 1, 2022. His area of responsibility including accounting and group accounting, risk management, controlling, IT, treasury and internal audit.
Mr. Li has been CFO for ATB Spielberg GmbH and ATB Welzheim GmbH since March 1st, 2021.
Mr. Bing Li graduated from the University of Mannheim in business administration with a focus on auditing and finance. He also studied mechanical engineering in China.
Mr. Bing Li has manyyears of professional experience as a finance manager and business development manager for international corporations.